Do you want to have a body like this?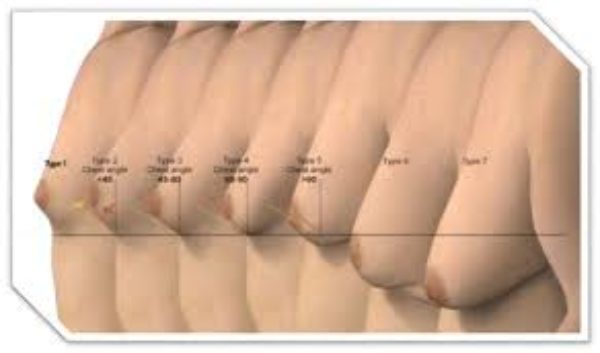 What is man boobs?
Gynaecomastia, also known as "man boobs," is a typical disorder that causes boys' and men's breasts to enlarge and swell beyond what is typical. Teenage boys and older males are most likely to develop it.
Gynaecomastia symptoms
The symptoms might range from a tiny bit of excess tissue at the nipples to more pronounced breasts. Any breast may be impacted.
Sometimes, but not always, the breast tissue may be sensitive or uncomfortable.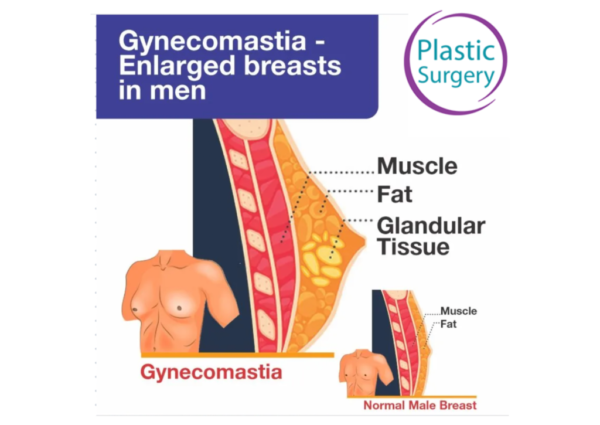 Speak with us if you are concerned about breast tissue growth.
0776 300 580
Treatment options include,
Hormone replacement therapy, liposuction, and surgery to remove excess breast tissue are all options.
Male breast reduction surgery is typically not available in government hospitals for the treatment of gynaecomastia. 
Our plastic surgery clinic provides the most advanced treatment options available anywhere in the world.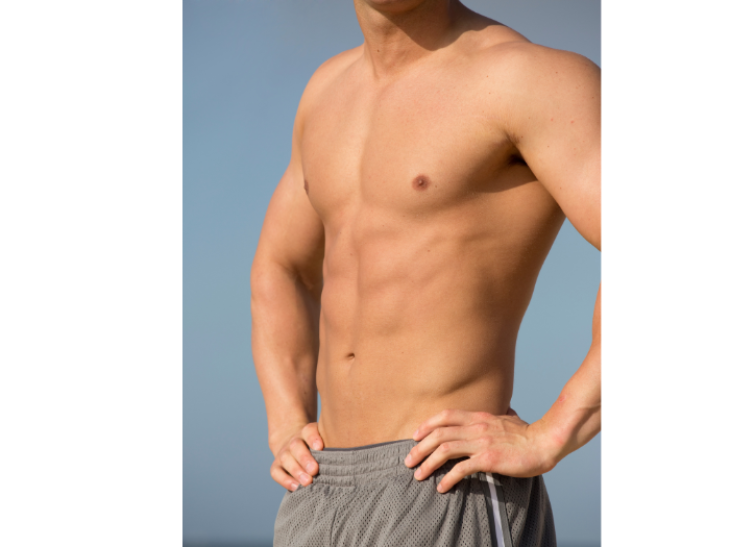 Five (5) Gynaecomastia myths
Myth #1: Gynecomastia will go away on its own.
Myth #2: Gynecomastia can be eliminated with diet and exercise.
Myth #3: Gynecomastia has no permanent cure.
Myth #4: Gynecomastia can be treated solely with liposuction.
Myth #5: Gynecomastia surgery can be performed by any surgeon.