[woocommerce_cart]
People rated us the best plastic surgery clinic in Sri Lanka.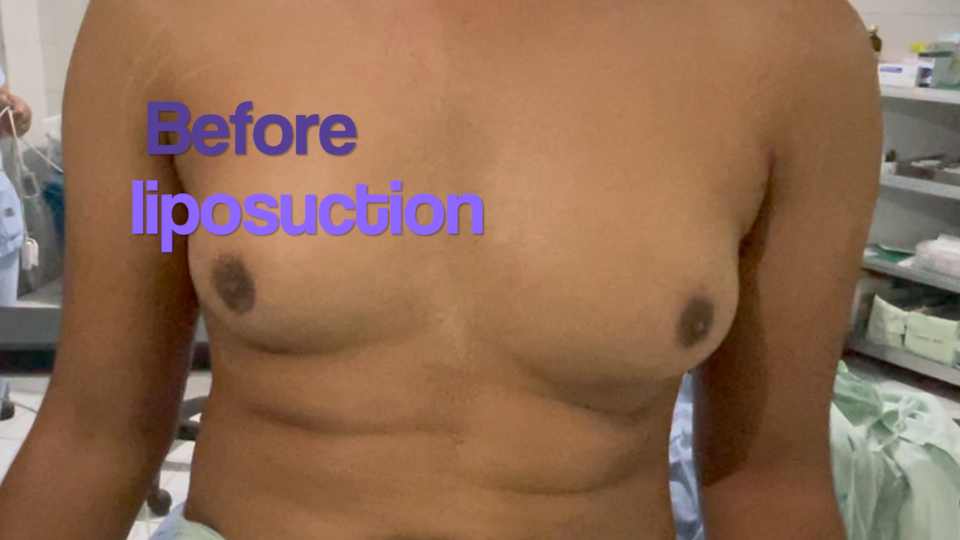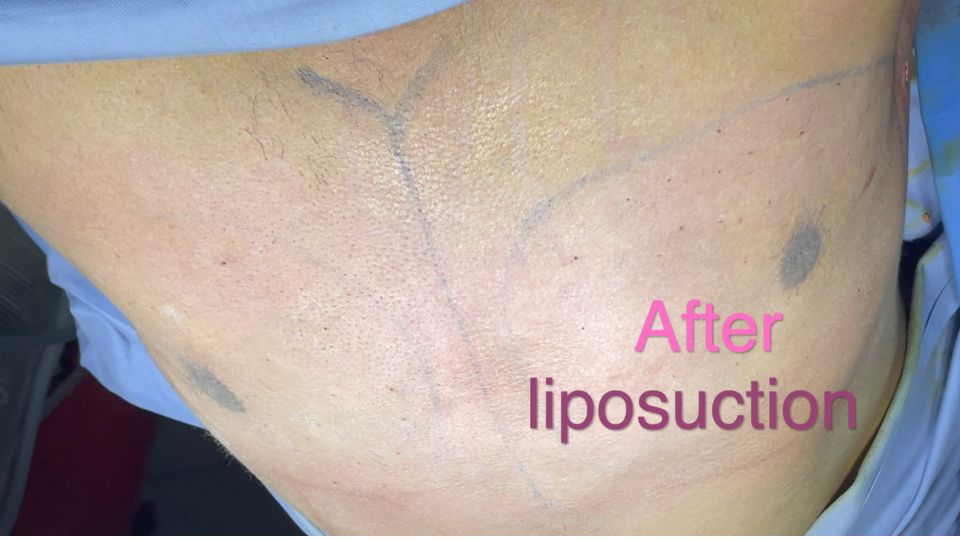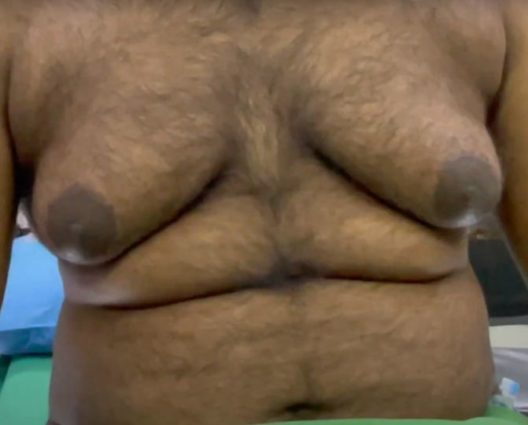 Before
Surgery – Grade 4 gynaecomastia
After
Liposuction and refashioning of glands.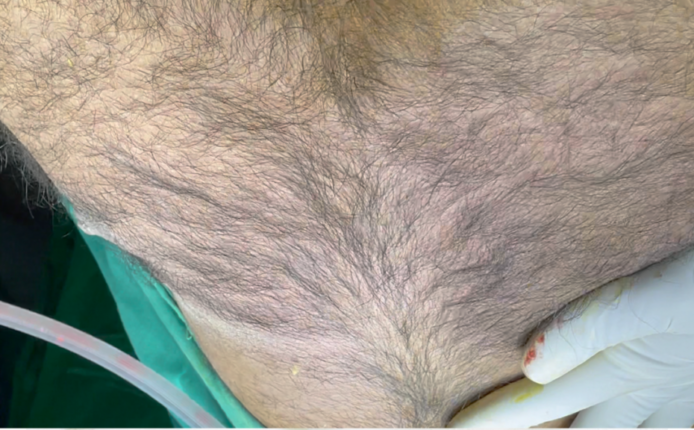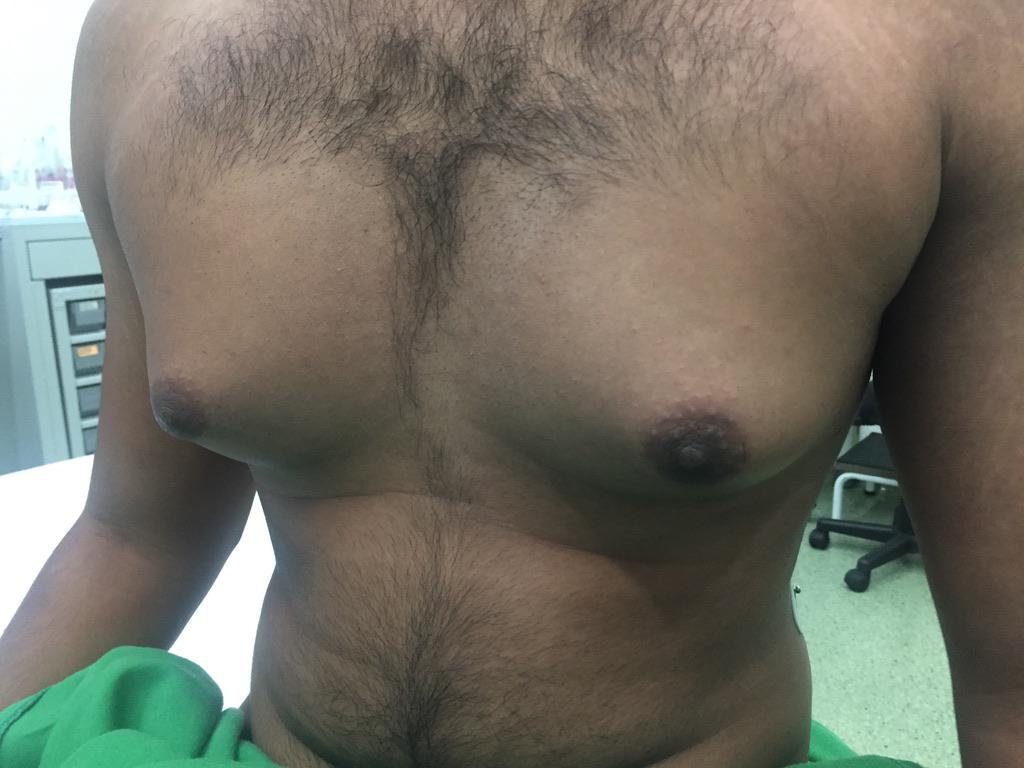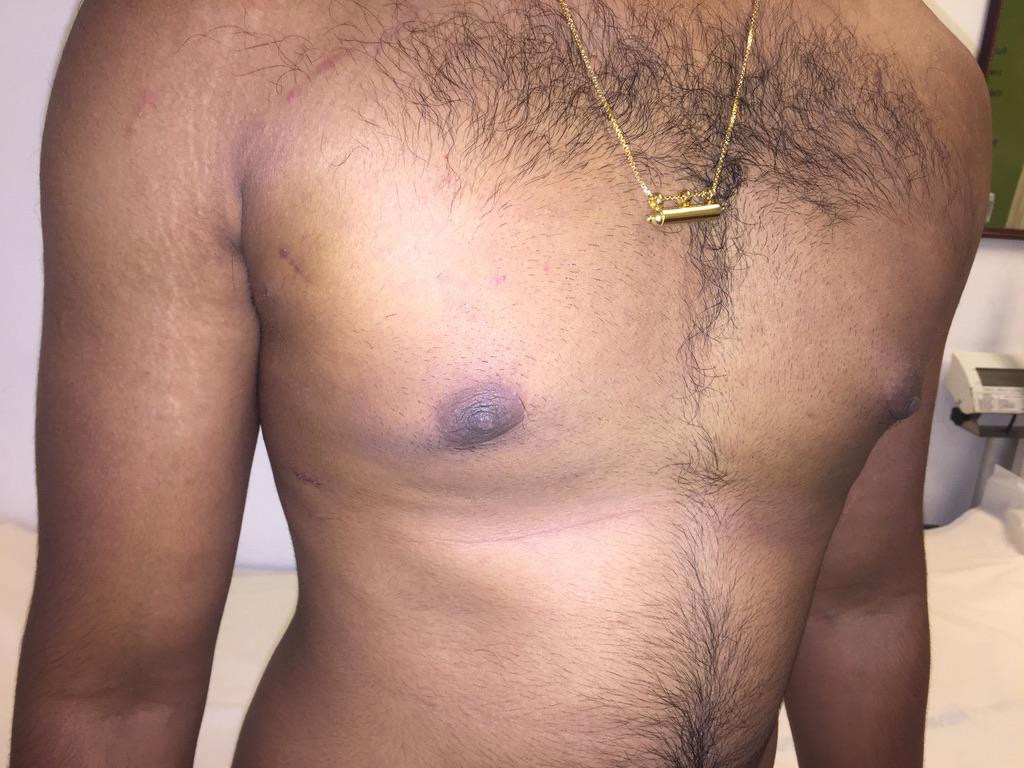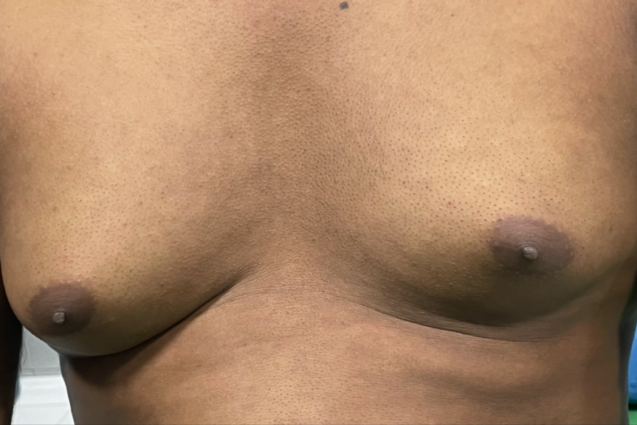 Before
See the difference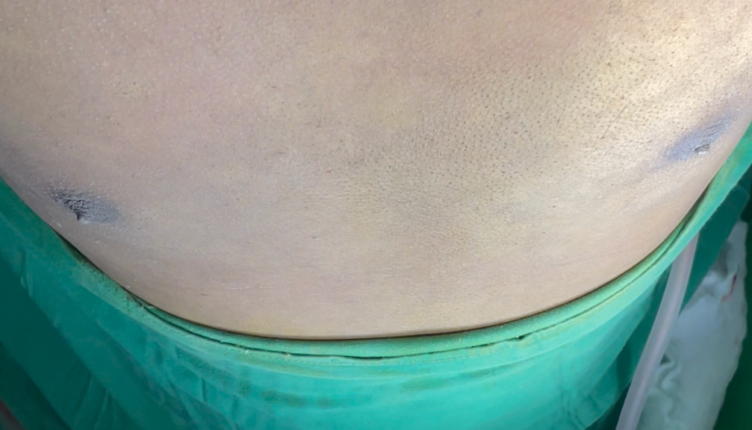 A beauty that you can touch.
You are important to us. Whether it is a simple problem or a major issue, we are here 24/7. You can call us by phone or email us directly.
319, Peradeniya Road
Kandy
20000